Much has changed over the past few years. The council adopted a massive comprehensive plan vision tailored after the MPLS model and the agenda 21 of extreme densities, costly government redevelopments, and a park master plan with price tags that could make the richest of kings' blush. The current infrastructure can't support this vision so infrastructure like roads, sewers, water, electric, storm water runoff, city personal, and facilities will all require increased taxpayer spending. To view this vision https://cld.bz/PxekcZu
Don't get me wrong, some things in this plan are great however, the reality and extent of economic impact from Covid 19 response is beyond anything this generation has ever seen. $7 trillion and climbing in federal spending, GDP declines, unemployment at great depression levels, State deficits, business closures, and households struggling, all with almost daily and ever-changing mandates, and key issues dividing society.
I have and will continue to put the interests of you -- my friends, neighbors and fellow citizens first and foremost. The toggle buttons on the right explain in greater detail my positions. My Pandemic Certicate.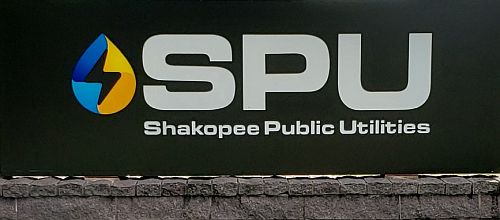 As we speak another major issue has come up involving the future of the Shakopee Public Utilities Commission. The question at stake is who is going to pay for future business and residential expansion in Shakopee? Some folks seem to think YOU, the current taxpayers should get stuck with the bill. You can read a complete review of the fight that's coming up by clicking the SPU image.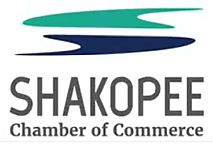 I believe the economic impacts will be massive and without a clear focus on our priority services and the needs of those I've sworn to serve. If we put our minds to it, we CAN have the services we need without squeezing our citizens dry through the tax-wringer. With the COVID financial storm at all levels of government upon us now is the time for Shakopee to be extra frugal with the tax-payers' money. As Ronald Reagan said: "If not us...who? If not now...when?" (click -->)
Matt Lehman
Shakopee City Council